Quick and high-quality PCB assembly services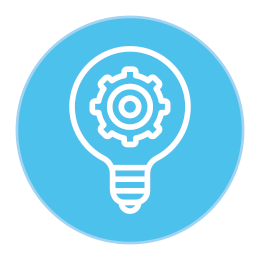 Design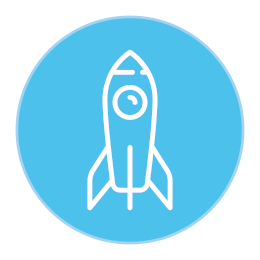 PCB assembly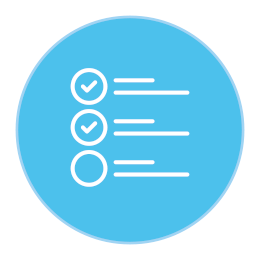 Testing
We are specialized in:
Simple, multilayer and even the most complex PCB assembly services
Small quantity and also large scale production
Top-quality production guaranteed by ISO standards
DPS Osazování (PCB assembly) is a part of the company TTC TELEKOMUNIKACE.
The history of TTC TELEKOMUNIKACE is dated back to the year 1953. The name of the company has been later changed to Research Institute of Telecommunications, TESLA VÚT and finally to the present name TTC TELEKOMUNIKACE.
We provide the top quality, highest reliability and flexibility.
Are you interested?
Do you need to quickly assembly PCBs for your products?
Give us a call +420 234 053 304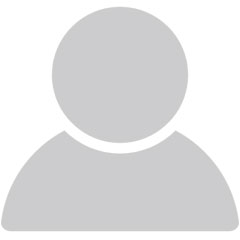 Our printed circuit boards are used all around the world. People from traffic, military and energy industry branches belong to our high profile customers. Products made by TTC TELEKOMUNIKACE can be also found in devices you use every day; sound systems, coffee machines, 3D printers and other. Currently we have customers in 23 countries worldwide.
References